Next Generation Security And Data Management Solutions
Xitenys is an independent provider of next generation security and data management solutions combined with managed services serving both private and public sector clients across the UK.
Xitenys has built and maintains successful customer relationships ranging from Prominent Independent Schools and major FTSE 100 multinationals that rely on our depth of knowledge delivered through our highly skilled professional services team. Working as a trusted expert, Xitenys provides a full range of solutions including on-premise, hosted as well as private and public cloud platforms.
Our approach is built around best of breed and emerging disruptive technologies that provide innovative best of breed Security and Data Management solutions combined with managed and professional services to enable our clients to best protect their networks and critical data.
The heart of our ethos is to build a sustainable business through longstanding and mutually beneficial relationships.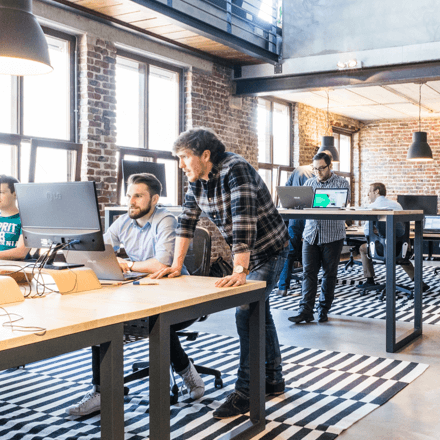 To find out more about how our Managed Services, or Solutions and how they can help your organisation to reduce cost and complexity while strengthening your security and business continuity position, please get in touch today.