Next Generation Security And Data Management Solutions
Reducing the risk of internet based cyber-attack and data leakage
As organisations increasingly turn to web for both B2B and B2C communication and trade; the risk posed by malware and hacker attack have increased exponentially.
Even seemly trusted websites can pose a security risk as can a number of internet connected communication platforms such as instant messaging and VoIP services.
The dynamic nature of the internet means that a traditional static firewall is often unable to properly police user activity across the web or offer the granularity to enact viable internet access policies that support productivity alongside regulatory and corporate policy compliance.
Secure Web Gateway Solutions
Xitenys Secure Web gateway solutions protect Web-surfing devices from malware infection while enforcing an organisations agreed access policies.
Our expert team can specify, install, configure and provide management training to deliver a solution able to block dangerous malware from user-initiated Web/Internet traffic and related applications in line with corporate and regulatory policy compliance.
With ongoing support, Secure Web gateway can adapt to new business imperatives and automate many of the time consuming management tasks without compromising security posture
Comprehensive feature set including URL filtering, malicious-code interception ad integrated data leak protections
Granular policy creation allowing for creation of country and role specific rules that can be quickly adapted as needs change.
Detailed reporting for audit and compliance purposes
Real-time threat protection including inspection of encrypted traffic for complete visibility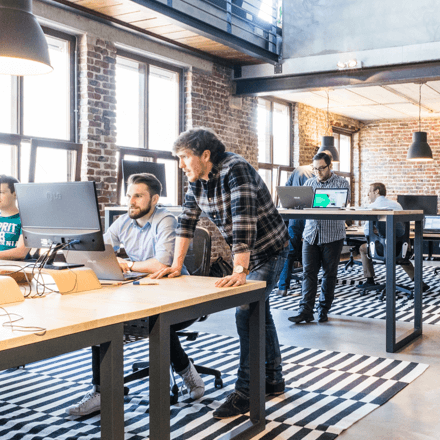 To find out more about how our Managed Services, or Solutions and how they can help your organisation to reduce cost and complexity while strengthening your security and business continuity position, please get in touch today.