Next Generation Firewalls
Next Generation Security And Data Management Solutions
Next Generation Firewalls
Protecting applications, networks and users from advanced threats while improving control
The threat landscape is evolving rapidly in the internet era. Modern working practices are forcing organisations into more digital collaboration across more devices while new vulnerabilities are discovered on a daily basis that increase the risk of cyber-attack.
The old world of static, legacy firewalls are no longer able to offer either the protection or flexibility needed by the modern agile organisation.
As organisations battle to meet security and compliance goals, the ability to enforce policy is challenged by a growing list of ad-hoc and social applications that blur the line between business and leisure and further complicate enforcement of corporate good governance.
Next Generation Firewall Solution
The Xitenys Next Generation Firewall solution provides a scalable and integrated architecture to safely enable applications and prevent modern threats.
Our solutions identify all network traffic based on applications, users, content and devices, and enables organisations to express business policies within simple security rules.
Available as a range of appliances, each consultative deployment option extend the policy enforcement and cyber threat prevention to everywhere users and data  located across the network, on endpoints and in the cloud.
Zero-day protection identifies unknown malware and advanced persistent threats (APTs) through static and dynamic analysis in a scalable, virtual environment.
Continuous threat updates to deliver protection globally in near-real time.
Physical and virtual appliances allows enhanced deployment flexibility and ability to scale workloads and as required.
Highly customisable with optimisation for bandwidth-sensitive tasks like packet forwarding and routing, Layer 7 application control and Intrusion Protection (IPS).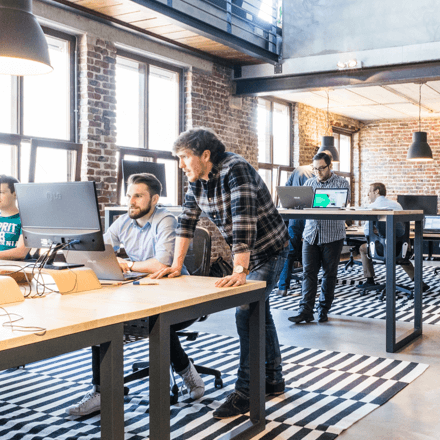 To find out more about how our Managed Services, or Solutions and how they can help your organisation to reduce cost and complexity while strengthening your security and business continuity position, please get in touch today.