Next Generation Security And Data Management Solutions
Securing access and control of every device attached to the network
The consumerisation of IT has led to a massive increase in devices attaching to corporate networks.
Almost every item from a tablet to an electronic whiteboard has significant advantages through an ability to communicate over an IP network.
However, as more devices and people attach to networks, including a future where Internet-of-Things (IoT) use cases start to become more common; the risk posed by unsecured device access across the network is leading to security risks.
Beyond security concerns, the sheer management complexity of managing new and often non-standards based IP devices is leading to a costly time sink for admins and the situation is getting worse.
Network Access Control Solutions
The Xitenys Network Access Control solution makes controlling who and what connects to your network simpler and easier to manage. 
Our expert team can help design and specify solutions that meet a wide range of deployment scenarios with an aim to meet both security and regulatory compliance requirements, while reducing the complexity of managing a growing device ecosystem through automation and wizard driven on boarding tools.
With the option of on-premise, hybrid and cloud options, the NAC solution is flexible enough to meet any type of use case.
Complete network visibility with full audit capability to security and compliance assurance processes.
Automated on-boarding facility to streamline large scale deployments as well as moves, adds and changes.
Unified policy creation and enforcement for wired and wireless networks across personal and corporate devices.
Interoperable with existing network infrastructure such as switches, wireless controllers, AD, Firewalls, IDS, SIEM and EMM solutions.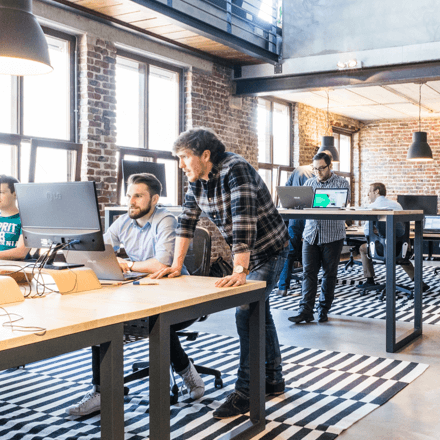 To find out more about how our Managed Services, or Solutions and how they can help your organisation to reduce cost and complexity while strengthening your security and business continuity position, please get in touch today.