Next Generation Security And Data Management Solutions
With strong strategic partnerships, businesses can access new resources, technologies, and opportunities that may not have been possible alone, leading to long-term growth and success.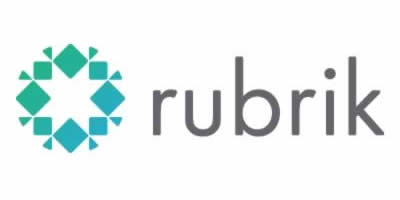 Rubrik is the market leader in Cloud Data Management, the world's first platform to orchestrate data for hybrid cloud enterprises anytime, anywhere.
Rubrik delivers instant application availability with data protection, search, analytics, archival and copy data management. Hybrid Cloud enterprises benefit from Rubrik's market-leading Cloud Data Management platform with simplicity, instant data access, app-mobility, policy-driven automation, Ransomware protection, and analytics at scale.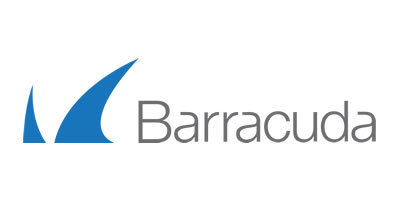 Barracuda Networks simplifies IT with cloud-enabled solutions that empower customers to protect their networks, applications, and data, regardless of where they reside.
These powerful, easy-to-use and affordable solutions are trusted by more than 150,000 organisations worldwide and are delivered in appliance, virtual appliance, cloud and hybrid deployments. Barracuda's customer-centric business model focuses on delivering high-value, subscription-based IT solutions that provide end-to-end network and data security.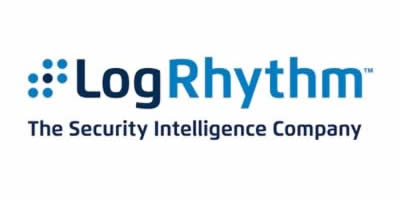 LogRhythm, a leader in Threat Lifecycle Management, empowers organisations around the globe to rapidly detect, respond to and neutralise damaging cyber threats.
The company's patented award-winning platform unifies next-generation SIEM, log management, network and endpoint monitoring, user entity and behaviour analytics (UEBA), security automation and orchestration (SAO) and advanced security analytics.
In addition to protecting customers from the risks associated with cyber threats, LogRhythm provides compliance automation and assurance, and enhanced IT intelligence.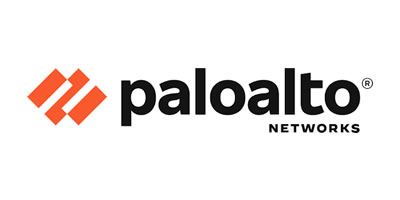 Palo Alto Networks is the next-generation security company, leading a new era in cybersecurity by safely enabling applications and preventing cyber breaches for tens of thousands of organisations worldwide.
Built with an innovative approach and highly differentiated cyber threat prevention capabilities, its game-changing security platform delivers security far superior to legacy or point products, safely enables daily business operations, and protects an organisation's most valuable assets.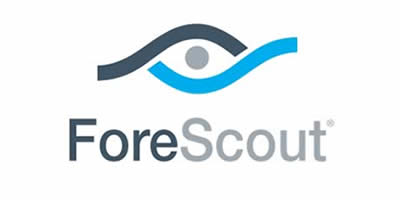 ForeScout has pioneered an agentless approach to network security to address the explosive growth of mobile computing, IoT and cloud computing.
ForeScout offers a highly scalable, heterogeneous platform that provides Global 2000 enterprises and government agencies with agentless visibility and control of traditional and non-traditional devices, including physical and virtual infrastructure, PCs, laptops, tablets, smartphones and the latest IoT devices, the instant they connect to the network.
Its technology continuously assesses, remediates and monitors devices and works with disparate security tools to help accelerate incident response, break down silos, automate workflows and optimise existing investments.
SentinelOne is shaping the future of endpoint security with an integrated platform that unifies the detection, prevention and remediation of threats initiated by nation states, terrorists, and organised crime.
SentinelOne's unique approach is based on deep inspection of all system processes combined with innovative machine learning to quickly isolate malicious behaviours, protecting devices against advanced, targeted threats in real time.
SentinelOne was formed by an elite team of cyber security and defence experts from IBM, Intel, Check Point Software Technologies, Cylance, McAfee, and Palo Alto Networks.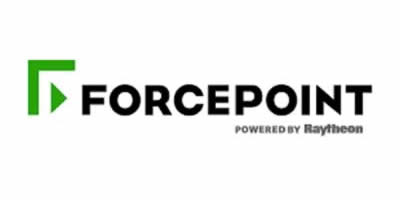 Forcepoint is purpose-built and is designed to protect complex environments through an understanding of human behaviour. Its innovative technology, decades of experience and clear vision help solve critical security issues to protect employees, business data and IP.
Forcepoint is transforming cybersecurity by understanding people's intent as they interact with critical data and intellectual property wherever it resides.
Forcepoint's uncompromising systems enable companies to empower employees with unobstructed access to confidential data while protecting intellectual property and simplifying compliance.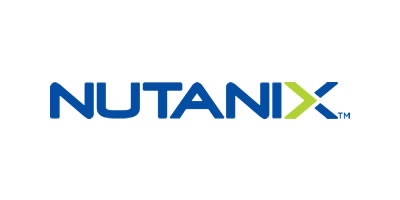 Nutanix makes infrastructure invisible, elevating IT to focus on the applications and services that power their business.
The Nutanix enterprise cloud platform leverages web-scale engineering and consumer-grade design to natively converge compute, virtualisation and storage into a resilient, software-defined solution with rich machine intelligence.
The result is predictable performance, cloud-like infrastructure consumption, robust security, and seamless application mobility for a broad range of enterprise applications.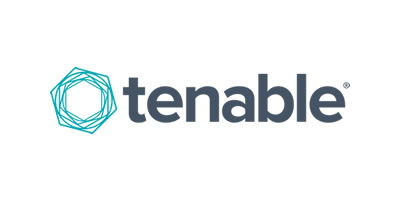 A decade ago, we pioneered the IT Vulnerability Management market as the creator of Nessus®, which is now the world's most widely deployed IT vulnerability assessment solution. Given the rising severity and frequency of cyber-attacks which commonly occur due to a lack of basic cyber hygiene, assessing IT devices for issues has never been more important.
Tenable.io, the world's first Cyber Exposure platform, arms Security with the visibility to see their entire cyber-attack surface at all times (from IT to Cloud to IoT to OT) and arms the CISO, C-suite and Board of Directors with the insight to focus on the issues which matter most and make better strategic decisions.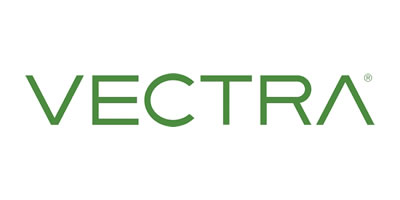 Vectra threat detection and response is a complete cybersecurity platform that collects, detects, and prioritizes security alerts. The Cognito platform for Network Detection and Response (NDR) detects and responds to attacks inside cloud, data centre, Internet of Things, and enterprise networks. The platform also provides automated response capabilities for low-level threats and escalates more severe anomalies to security personnel.
Cognito captures data for multiple relevant sources and enriches it with context and security insights. It starts by deploying sensors across different networks in datacentres, IoT, or enterprise networks. The algorithm extracts relevant metadata from network and cloud traffic. The information can also be non-security information that can help investigation. 
The data is enriched with security context to support critical use cases, such as threat detection, investigation, hunting and compliance. The platform is machine learning-based, which enables it to adapt to any new and current threat scenario. It detects, clusters, prioritizes, and anticipates attacks by using identity and host-level enforcement.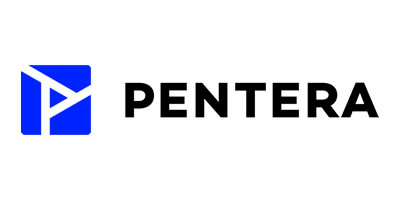 Our vision is to put an end to the constant struggle with the perpetual lag in cyberthreat detection, remediation, and mitigation. The gap between the truth and perceptions formulated from sporadic simulations leaves companies increasingly at risk, even as they increase their cybersecurity spend. Our security should be as real-world as the threat of attack. That's why we are spearheading the Automated Security Validation™ revolution by providing the validated, true remediation roadmap that every organization needs to confidently reduce cybersecurity exposure.
The Pentera platform is helping over 650 organizations in over 45 countries around the world discover their real-world, real-time security exposure by emulating real-life attacks on every cybersecurity layer, all day, every day. Eliminate guesswork, ditch delays, and embrace automated security validation for a continuous understanding of your risk. Tune out the false alarms and never-ending lists of vulnerabilities. Turn to the one true picture of your network to reduce risk. Stop simulating, start validating.
To find out more about how our Managed Services, or Solutions and how they can help your organisation to reduce cost and complexity while strengthening your security and business continuity position, please get in touch today.