Next Generation Security And Data Management Solutions
Protecting mission critical application and data for business continuity
Organisations are consuming and generating more data than at any point in history.
As the lifeblood of trade and service delivery, data repositories now span on-premises, virtual, cloud-hosted, and SaaS environments and must all be protected against cyber-attack and loss.
However, multiple backup technologies can lead to complex management hurdles and make restoration of data a major problem in the event of critical failure or disruption.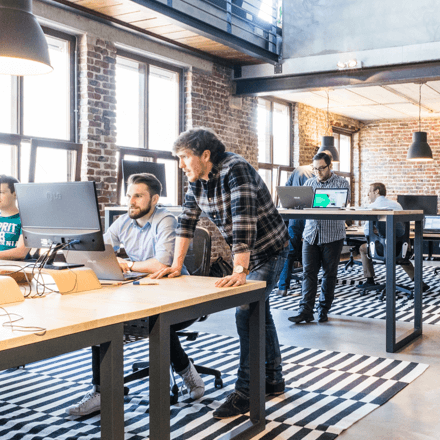 To find out more about how our Managed Services, or Solutions and how they can help your organisation to reduce cost and complexity while strengthening your security and business continuity position, please get in touch today.