Barracuda WAF-as-a-Service
Next Generation Security And Data Management Solutions
Barracuda WAF-as-a-Service
Cloud-Delivered Application Security Protects Your Data, Your Reputation and Helps you Achieve Compliance
Searching for a Better Way Managing specialized web application firewall (WAF) policies to ensure a perpetually robust application security posture is a full-time job. Organizations that can't afford a fully-managed enterprise solution or employ the required resources struggle to stay up to date on the latest attacks and protection measures needed to deliver consistent security and compliance.
Simplified Application Security for Everyone
Remove the complexity of setting up and configuring an appliance or instance. Barracuda WAF-as-a-Service delivers comprehensive protection for your web apps in minutes thanks to its simple five-step wizard, and numerous pre-built templates for commonly used applications.
Complete Control Over Every Component
For more advanced users, Barracuda WAF-as-a-Service offers a level of control traditionally reserved only for on-premises and public cloud solutions. Take complete control over every component and fine-tune specific policies for each applications requirements. Building unique per-app policies has never been simpler.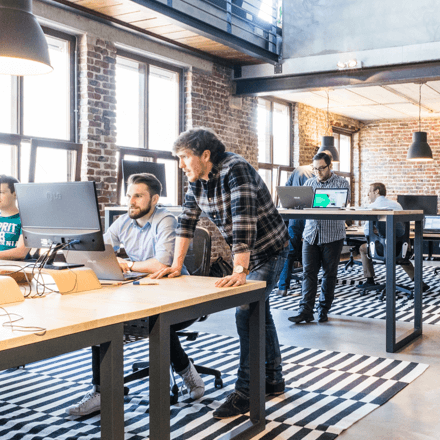 To find out more about how our Managed Services, or Solutions and how they can help your organisation to reduce cost and complexity while strengthening your security and business continuity position, please get in touch today.