Security Information & Event Management
Next Generation Security And Data Management Solutions
Security Information & Event Management
Enhancing the effectiveness of multiple security platforms while streamlining management and response
Best practice information security requires the enactment of many different technologies alongside ongoing controls and processes that mitigate risk and allow organisations to react quickly and effectively in the event of any issues.
However, many security systems are run in isolation and are not designed to share valuable security information that, in concert with other signs, may indicate vulnerability or, worse still, an active breach of networks or applications.
Security Information & Event Management (SIEM) Solutions
Xitenys Security Information & Event Management (SIEM) solution offers a unified platform able to bring together vast amounts of security information from a wide array of technologies to provide organisations with actionable insights from advanced analytics, data forensics, and incident response capabilities.
The SIEM solution acts as a centralised interface to help find vulnerabilities and as an early warning system to detect signs of cyber-attacks with the speed and precision to enact countermeasures to thwart attackers.
Combined with expert assistance around integration and tuning, the Xitenys SIEM solution helps to reduce the complexity and associated management costs of managing multiple security systems and processes.
Real-time monitoring and data collation across a wide range of security systems including firewalls, IPS, IDS, NAC and others.
Off the shelf and bespoke application protection with granular policy enforcement for specialist environments.
Behaviour profiling and user monitoring to detect potential account or credential compromise.
Advanced analytics offers intelligent and tuneable machine based learning to detect real dangers and minimise false alerts.
Detailed log management and reporting for regulatory and compliance audits.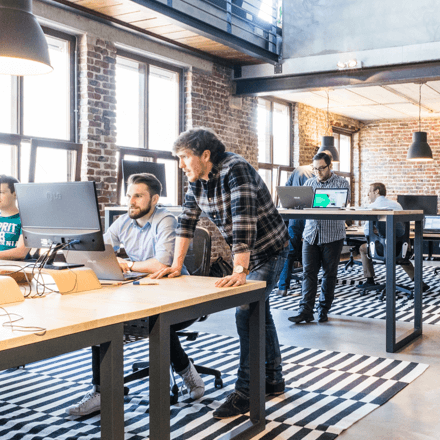 To find out more about how our Managed Services, or Solutions and how they can help your organisation to reduce cost and complexity while strengthening your security and business continuity position, please get in touch today.