Next Generation Security And Data Management Solutions
Xitenys believes in building and maintaining strong relationships with our clients that goes beyond a single sale or project. Key to this philosophy is the participation in both educational and social events that provide useful knowledge and help us to better understand your requirements and how we can help. Working closely with our strategic partners; Xitenys runs a number of events across the course of the year covering a wide range of themes and activities.
Mercedes World Days
Set within the famous Brooklands motor racing circuit in Weybridge, Surrey, Mercedes-Benz World is the perfect location for a thrilling Driving Experience combined with our informative seminar and social programme.
Lunch and Learn
Hosted at a number of top restaurants across the UK, these events bring together experts and peers for informal discussions and networking across a broad range of areas including security, storage, cloud, Hyperconverged infrastructure and business continuity.
Webex demonstration
With time at a premium and to avoid the inconvenience of travel, our expert led webinars offer  personalised and interactive sessions offering a chance to learn about new concepts along with the strength and limitations of a broad range of solutions and services.
For a full event calendar of events or to apply to attend, please fill out our online contact form.
Xitenys complies fully with UK data protection regulation. None of your information will be shared with any third party or used for any purpose other than to contact you with details about our services and solutions or to invite you to one of our events.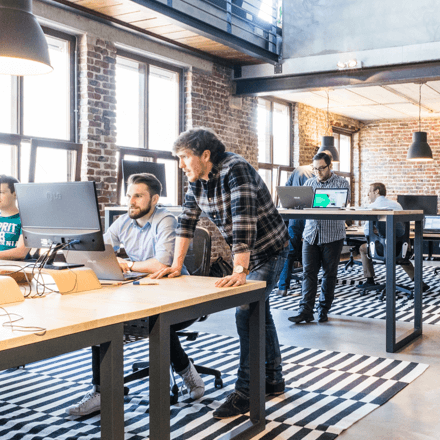 To find out more about how our Managed Services, or Solutions and how they can help your organisation to reduce cost and complexity while strengthening your security and business continuity position, please get in touch today.