Next Generation Security And Data Management Solutions
Centralized management that is highly secure
Growth in cloud computing capabilities and services has driven more data into places where traditional IT security measures cannot reach; specifically, data centers not owned by your corporate IT group. The Barracuda NG Firewall provides centralized management and highly secure, encrypted traffic to, from, and within Microsoft Azure deployments.
For an optimum Azure deployment, it is crucial to initiate the deployment in a highly secure and reliable way. Deploying a Barracuda NG Firewall in Microsoft Azure provides comprehensive, secure connectivity capabilities, starting with high-performance TINA VPN tunnels for site- to-site and client-to-site connections. Deployment includes robust WAN optimization features to maintain the highest quality of service possible.
Integrated Next-Generation Security
The Barracuda NG Firewall is designed and built from the ground up to provide comprehensive, next-generation firewall capabilities. Based on application visibility, user-identity awareness, intrusion prevention, and centralized management, the Barracuda NG Firewall is the ideal solution for today's dynamic enterprises that are adding Microsoft Azure into their company network.
Users of the Barracuda NG Firewall benefit from the same single-pane-of-glass central management that is used in on-premises deployments. It enables users to manage the secure VPN connections, to, from, and within Microsoft Azure, and the NG Firewall itself.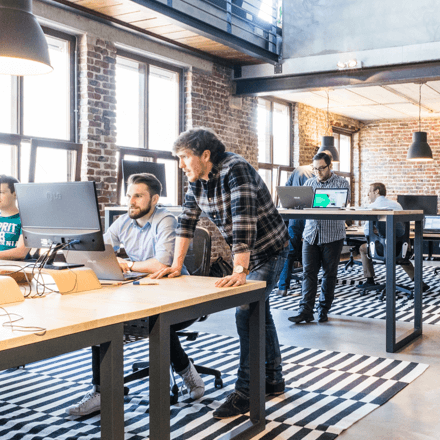 To find out more about how our Managed Services, or Solutions and how they can help your organisation to reduce cost and complexity while strengthening your security and business continuity position, please get in touch today.