Next Generation Security And Data Management Solutions
Protecting email platforms against a range of internet threats
Email is still the most common method of delivering links to malware or as a method of tricking users into breaching security protocols that expose organisations to cyber-attack.
As organisations continue the roll out of email access on smart devices such as Smartphones and Tablets, the growing diversity of operating systems and email platforms has increased the attack surface and led to more challenges in securing access.
Secure Email Gateway Solution
Xitenys Secure Email Gateway solution combines best of breed technology to offer intelligent method to protect against inbound malware, spam, phishing, and Denial of Service attacks that target email systems.
The solution is designed to seamlessly work with multiple types of email service including on-premise, hosted and cloud based services and is offered as a scalable platform with a simple to manage policy engine and automated updates to dramatically reduce the complexity of managing users, accounts and policy definition across multiple email systems.
Simply to deploy appliance with optional cloud support to scale filtering tasks as needed
Powerful and customisable policy engine enables granular enforcement of rules governing inbound email messages
Built in and continually updated virus and malware detection and screening engine with additional anti-spam and phishing technology
Highly scalable Denial of Service (DoS) Attack Protection and Cloud Protection Layer to spool delayed messages for up to 96 hours and optional secondary server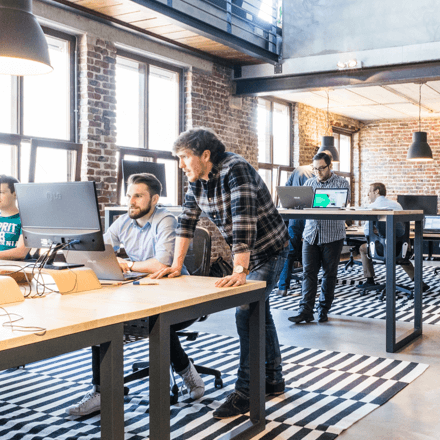 To find out more about how our Managed Services, or Solutions and how they can help your organisation to reduce cost and complexity while strengthening your security and business continuity position, please get in touch today.