Nutanix Hyperconverged Infrastructure
Next Generation Security And Data Management Solutions
Nutanix Hyperconverged infrastructure
Simplify datacenter infrastructure by integrating server, storage, networking and virtualization resources into a turnkey Hyperconverged solution
The growing demands of enterprise applications and the fast pace of modern business threaten to put legacy IT design — with separate storage, storage networks and servers — at risk of failure.
The silos created by traditional datacentre infrastructure often present barriers to change and progress, adding complexity to every step from ordering to deployment to management.
Hyperconverged infrastructure streamlines the deployment, management and scaling of datacentre resources by combining x86-based server and storage resources with intelligent software in a turnkey software-defined solution. Separate servers, storage networks and storage arrays can be replaced with a single Hyperconverged solution to create an agile datacentre that easily scales with business requirements.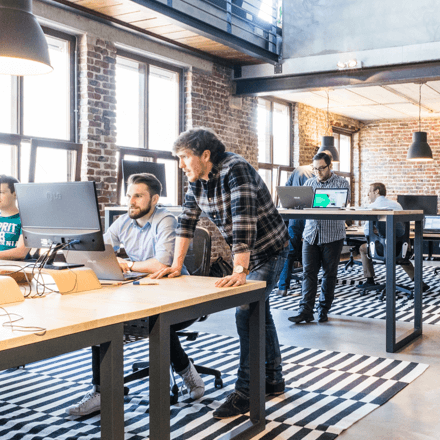 To find out more about how our Managed Services, or Solutions and how they can help your organisation to reduce cost and complexity while strengthening your security and business continuity position, please get in touch today.