Barracuda Web Application Firewall
Next Generation Security And Data Management Solutions
Barracuda Web Application Firewall
Strong authentication and access control capabilities
The Barracuda Web Application Firewall blocks application layer DDoS and other attack vectors, directed at online applications hosted in Microsoft Azure.
Simultaneously, it provides superior protection against data loss. It also has strong authentication and access control capabilities for restricting access to sensitive applications and data.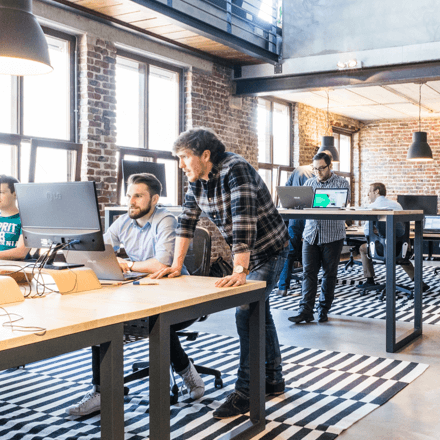 To find out more about how our Managed Services, or Solutions and how they can help your organisation to reduce cost and complexity while strengthening your security and business continuity position, please get in touch today.