Managed Office 365 Essentials
Next Generation Security And Data Management Solutions
Managed Office365 Essentials
Protecting Office 365 environments with advanced security and data availability services
Microsoft Office is the world's most popular office productivity suite and an essential element of the modern workplace.
The move to a cloud based delivery model in Office 365 has many advantages in terms of version consistency, management simplicity and ongoing upgrades.
At the heart of Office 365 is its advanced email and collaboration capabilities which can pose a tempting target for cyber-attack and a number of challenges for ensuring data is both secure from accidental deletion  and available for compliance requirements.
Managed Office 365 Essentials
Xitenys "Managed Office 365" provides vital, multi-layered security, archiving, and data protection for Office 365 environments to enable organisations to prepare, migrate, and operate faster, safer, and more efficiently. Managed Office delivers enhanced data loss and accidental deletion protection for Exchange Online mailboxes, OneDrive for Business, and SharePoint Online files and folders.
Delivered as a managed service with optional policy and admin training support, "Managed Office 365" reduces the cost and complexity of ensuring that every Office 365 deployment delivers the control, security, and extended functionality needed by the business.
Cloud-based protection
Against spam, phishing and in/outbound against email-borne viruses with full Denial-of-Service protection including encryption and data loss prevention
Archiving for compliance 
Directly from Office 365 and legacy PST files to cloud based archive with granular retention policies including full text search from multiple operators
Automated and On-Demand Backups
To protect against human error and acts of malice for Exchange Online mailboxes, OneDrive for Business, and SharePoint Online files and folders
Secure Cloud Data Centres
Rated to SSAE 16 or SOC audited status with full AES 256-bit encryption at rest and in transit and redundant storage including geographic and within each colocation facility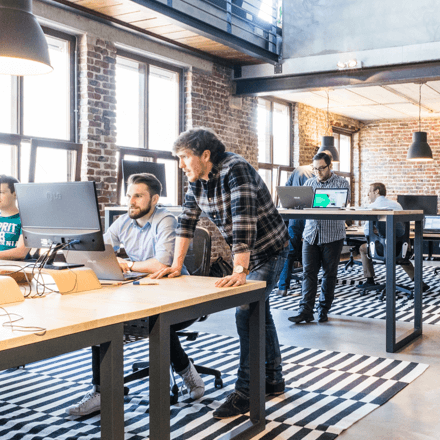 To find out more about how our Managed Services, or Solutions and how they can help your organisation to reduce cost and complexity while strengthening your security and business continuity position, please get in touch today.