Next Generation Security And Data Management Solutions
Xitenys Cloud Infrastructure solutions are designed to help organisations secure access and data within public cloud environments including Microsoft Azure and Amazon web services.
As organisations move IT towards a more agile and cloud centric approach, Cloud Infrastructure solutions offer a scalable and secure platform for retaining critical operational control to enforce security policy aimed at meeting strict regulatory compliance and industry specific best practice.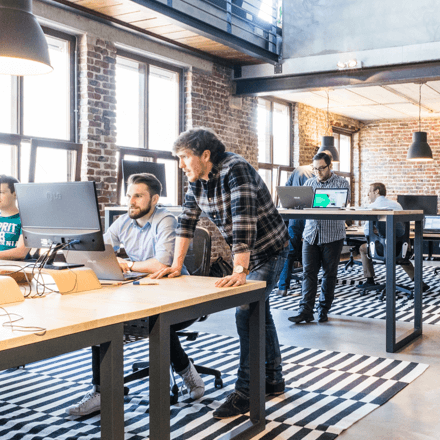 To find out more about how our Managed Services, or Solutions and how they can help your organisation to reduce cost and complexity while strengthening your security and business continuity position, please get in touch today.