Cloud Access Security Broker
Next Generation Security And Data Management Solutions
Cloud Access Security Broker
Securing cloud and hybrid environments with granular policy based controls
The future IT for many organisations will include a mix of on-premise hosted, cloud and SaaS – all working to deliver use cases that span internal staff, partners and even customers.
However, a world where applications and data need to flow between platforms that are not entirely within the full control of the organisations; IT administrators are faced with an increasingly complex security landscape and a potential regulatory compliance minefield.
Cloud Access Security Broker Solutions
Xitenys Cloud Access Security Broker solution is an on-premises or cloud-hosted software that sits between cloud service consumers and cloud service providers to enforce security, compliance, and governance policies for cloud applications. CASB help organisations extend the security controls of their on-premises infrastructure to the cloud as a part of a unified and policy driven approach.
Our expert solution teams work closely with organisations to help scope and deploy CASB solutions that meet current business drivers with the flexibility to adapt to new security, regulatory and compliance drivers as they emerge.
Gain visibility over 'shadow IT' cloud services such as file sharing and backup platforms along with visibility into user activity to ensure security and compliance.
Identify sensitive data in the cloud and enforce Data Loss Prevention (DLP) policies to meet data retention, security and privacy requirements.
Enforce data-centric security such as encryption, tokenisation, access control, and information rights management across every cloud environment.
Detect and respond to negligent or malicious insider threats, privileged user threats, and compromised accounts.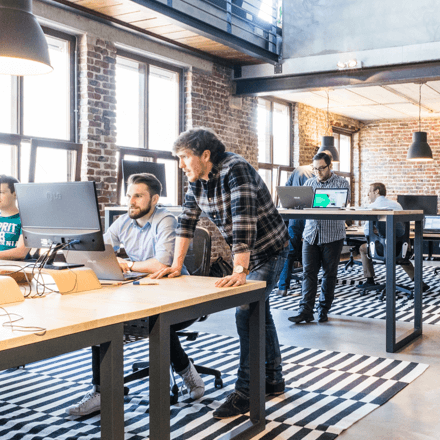 To find out more about how our Managed Services, or Solutions and how they can help your organisation to reduce cost and complexity while strengthening your security and business continuity position, please get in touch today.