Next Generation Security And Data Management Solutions
Ensuring business continuity for applications and data across physical and virtual environments
Although many organisations are moving to cloud and software-as-a-service, the vast majority of IT systems are still either on-premise or remotely hosted.
Even in hybrid environments that mix on and off premise systems, ensuring that applications are both secure and easily recoverable poses a major challenge to organisations from both an operational and compliance perspective.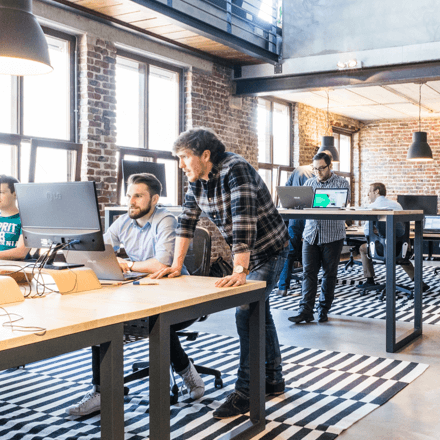 To find out more about how our Managed Services, or Solutions and how they can help your organisation to reduce cost and complexity while strengthening your security and business continuity position, please get in touch today.