Managed Next Generation Firewall
Next Generation Security And Data Management Solutions
Managed Next Generation Firewall
Protecting critical network communication with advanced firewall appliances
The risk against IT systems posed by cyber attackers is growing. Irrespective of what any vendor will claim, there is no single 'magic bullet' that will stop every type of external or insider threat. Security requires many layers of technological systems backed up by secure process and ongoing vigilance to adequately defend against attacks and respond effectively in negating any breaches.
This continual process requires skilled staff and continual investment in technology which often starts with Firewall systems designed to help build and maintain secure access controls and network communication.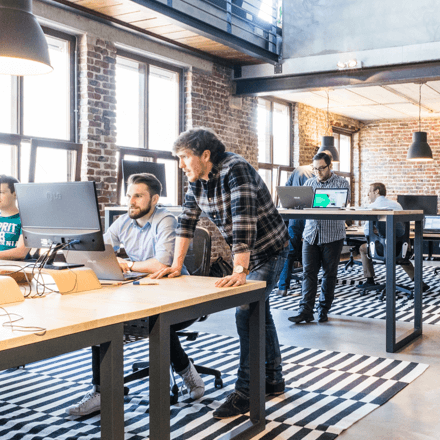 To find out more about how our Managed Services, or Solutions and how they can help your organisation to reduce cost and complexity while strengthening your security and business continuity position, please get in touch today.