Next Generation Security And Data Management Solutions
Real-World Phishing Simulation and Security Awareness Training.
Security Awareness Training — PhishLine's real-world multi- variable testing creates mock-phishing campaigns that teach your customers' users to recognise the threat, not a template. The interactive campaigns use a mix of links, Smart Attachments, videos, graphics, and training materials to create impactful educational experiences.
Robust Reporting — Get regular insight into who's clicking on what, which will help you identify the levels of risk within your organisation.
An experienced team of technical professionals will provide campaign creation, oversight, and reporting, including:
Monthly campaigns created and managed by a dedicated consultant
A mix of phishing simulation emails and interactive training
Regular reports, branded with your logo, that you can share
Access to dedicated phone support questions or updates
Easily provide enhanced security awareness training to your users without added work for your technicians
Maximise the value of the service while saving time
Deliver regular reports that highlight the value and effectiveness of security awareness training
Our team will:
Create and execute monthly phishing or security awareness campaigns
Provide regular activity reports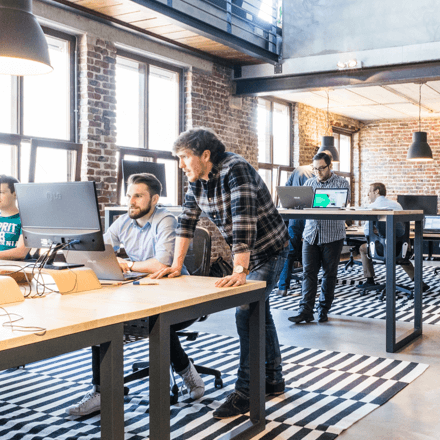 To find out more about how our Managed Services, or Solutions and how they can help your organisation to reduce cost and complexity while strengthening your security and business continuity position, please get in touch today.